Swimming for weight loss is a great form of exercise. Not only is it low-impact, making it easier on your joints, but it also provides a full-body workout that burns more calories than many other forms of exercise.
To make the most out of your swimming workouts and maximise weight loss, our free guide has five simple swimming exercises that you can try to make the most of your time in the pool.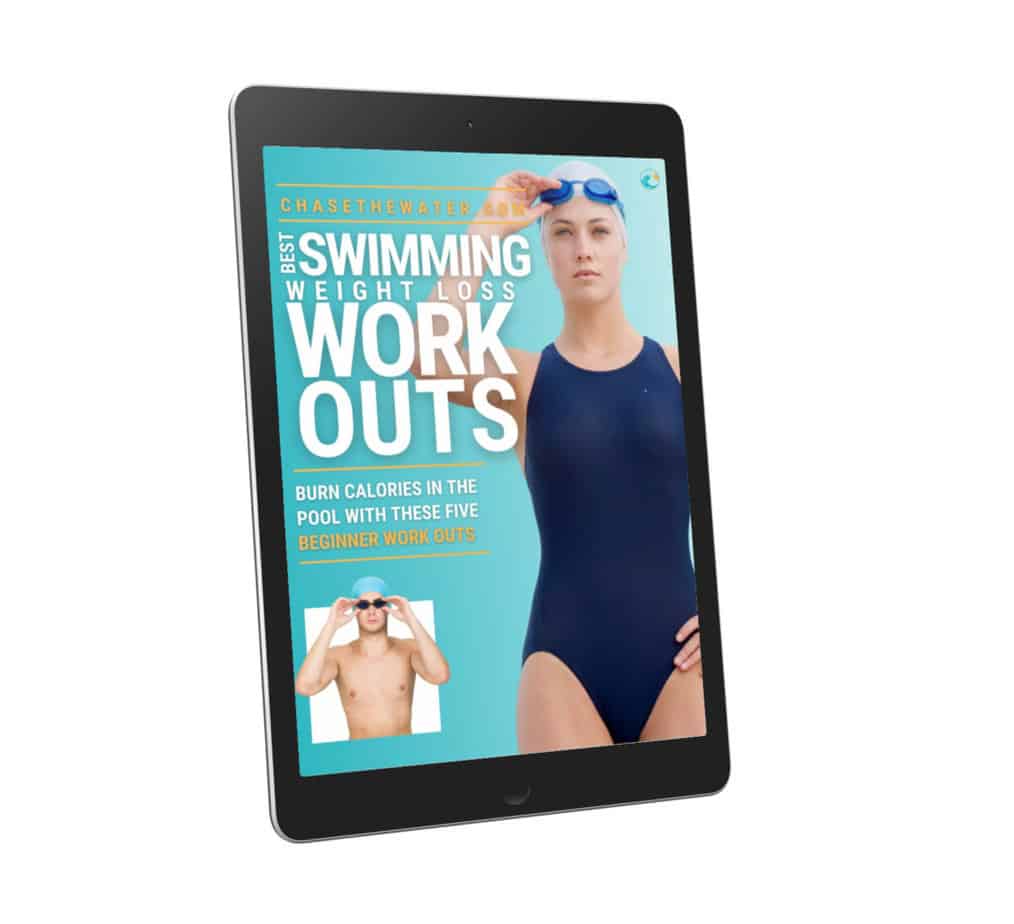 Sometimes it can be hard to know how to get the most out of your time in the pool. These five simple swimming workouts can help you get creative and mix up your pool time, ensuring you get a calorie-burning, full-body workout.
Enter your email below and get our best swimming weight loss workouts delivered to your inbox for free.
Happy swimming!