"Chase the Water" is all about swimming and generally being in or around water.
From beginner to expert and everything in between, "Chase the Water" shares real-world experiences and information about swimming, helping others to find answers, develop their swimming skills and generally, have fun!
A member of the Swim England family, we support all swimmers and the promotion of swimming across the globe in clean waters.

How Chase the Water Started
Hi, I am Louise and founded "Chase the Water" after a lifelong fear of water.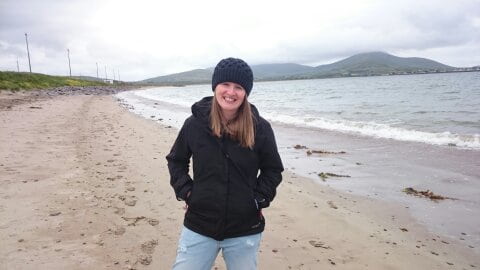 It might seem ironic and a bit backwards to go from being terrified of water to being a water fanatic, but today I cannot get enough of swimming, surfing and paddle boarding after overcoming (well, learning to live with) my fear.
The phrase, "do what you fear", really worked out for me because underneath my fear of water was a deep love of watersports.
Now I spend my life, "Chasing the Water", always looking for my next water adventure.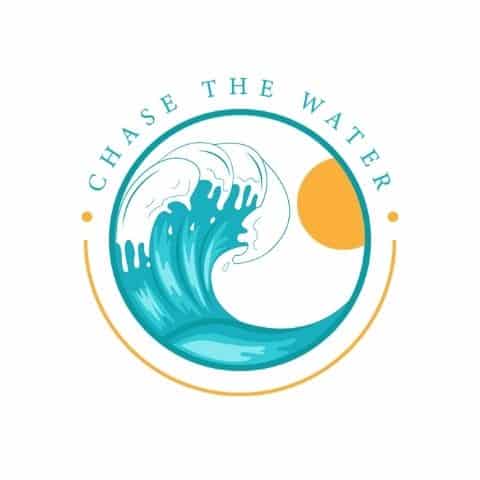 Why Chase the Water Began
When overcoming my fear of water and learning to swim, I found very few people who really understood what it was like to be a beginner swimmer as an adult.
I felt that online blogs and information were very much aimed at those who fell into one of the following categories:
A) Adults who learnt how to swim as a child and already had a good swimming background.
or
B) Existing good adult swimmers that wanted to level up to triathlon standard.
I hope "Chase the Water" helps all levels of swimmer and watersport enthusiasts, from the absolute beginner to the advanced, sharing honest information, helping the swimming and wider watersport community.
My Story
I recently had the privilege of speaking to Laura Quilter, a New Zealand Swimmer, Lifesaving World Record Holder, and Coach. Check out my swimming story and our chat on her AURA Swim podcast.