Join the ChaseTheWater.com newsletter today and get exclusive access to our Swim Log Google Sheet!
Use this sheet to track your swimming progress, earn achievements, and see how you far you are swimming every day, week and year. It's free and easy to use!
See how far you can swim, set goals, and work towards swimming achievements that will motivate you even more. This Swim Log is the perfect way to stay on top of your swimming progress.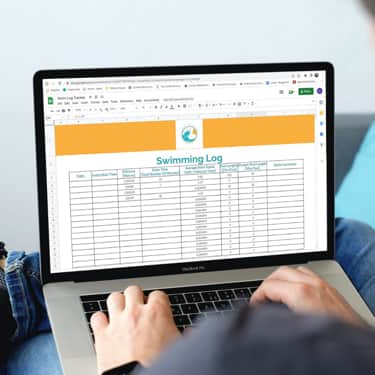 Sign up for our newsletter today and get started on tracking your swimming progress!